3 Day Trip Suggested Itinerary
(Shinjuku-Takayama-Kawaguchiko)
2018.04.01
Hello, I am Nawiya.
Today I would like to share my experiences with you guys.
It was a 3 day trip for 2 cities, Takayama and Kawaguchiko. I hope you enjoy reading my article.
DAY 1
I left Shinjuku Expressway Bus Terminal at 8:15 It took me around 5 hours to get to Takayama (I have been to Takayama before, I got there by train but the bus was way more comfortable especially because you do not need to change the trains)

(The bus stops at 2 highway rest areas on the way, so you can go to restroom, convenient store, restaurant or souvenir shop etc.)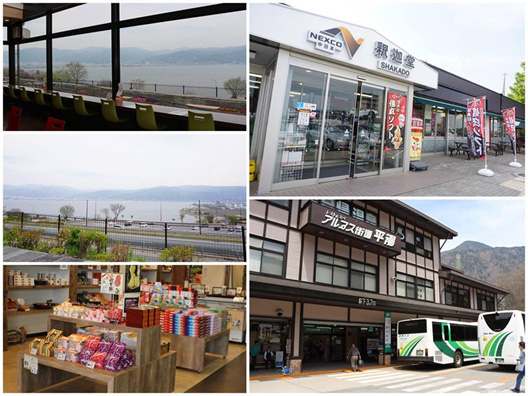 After arriving in Takayama, I put my stuff in the locker that was located in the station and got ready to go sightseeing.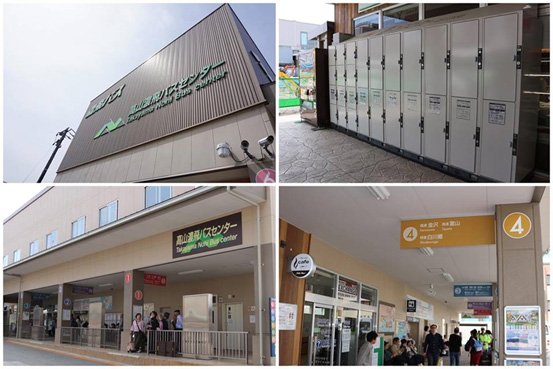 There are many shops, cafes, restaurants and etc. in the city.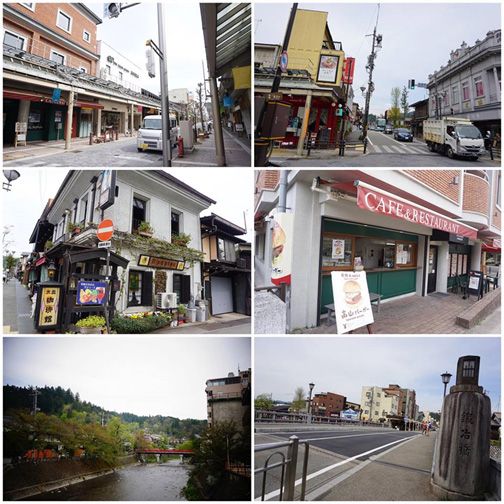 Hida-gyu beef is one of popular famous dishes of Takayama. You can get many kinds of Hida-gyu beef dishes, for example, Nigiri Sushi or grilled beef stick, everywhere in the city.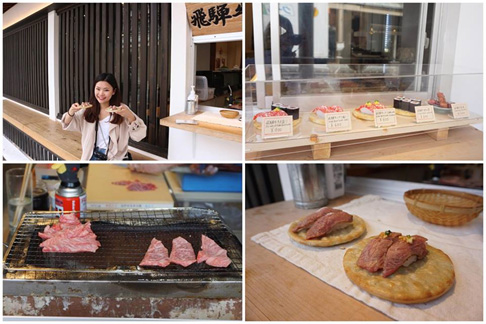 Then, I came to Takayama old town. The buildings were unique and there were a lot of stores in here.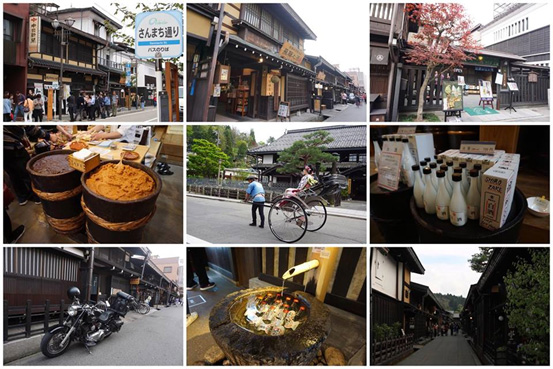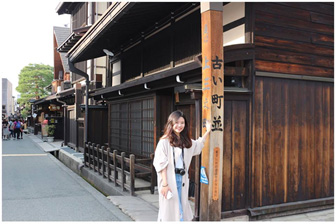 I kept walking straight until I found a red bridge(Naka-bashi), another famous landmark of Takayama.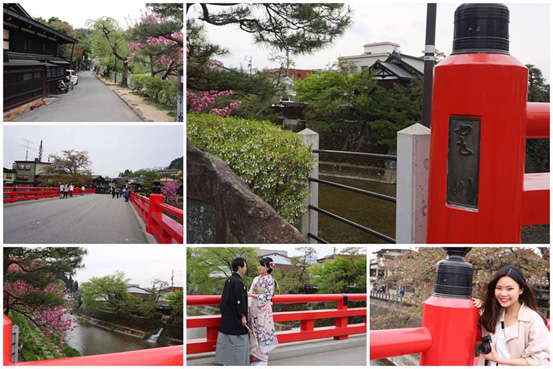 Next I went to the government office called Zinya.
There were so many rooms inside the building such as workroom, kitchen, tea room, garden and so on.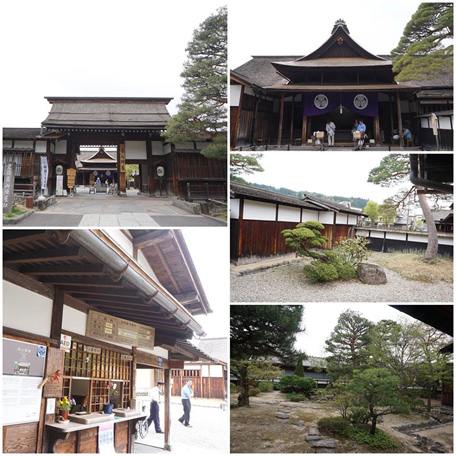 Next, I walked back to the station to get my stuff and went straight to the hotel "Ryokan Seiryu" where I was staying by taxi.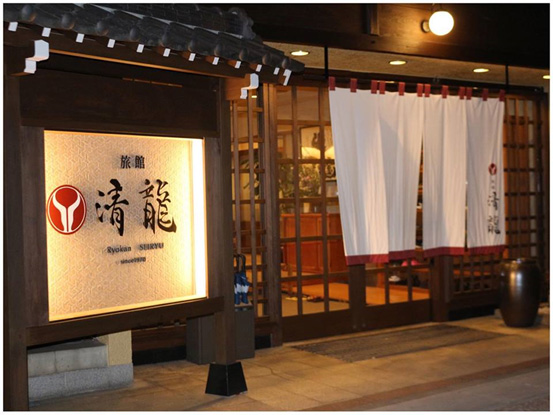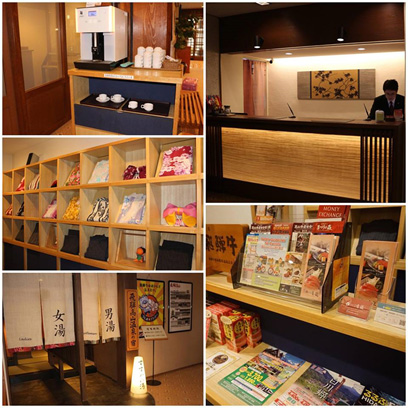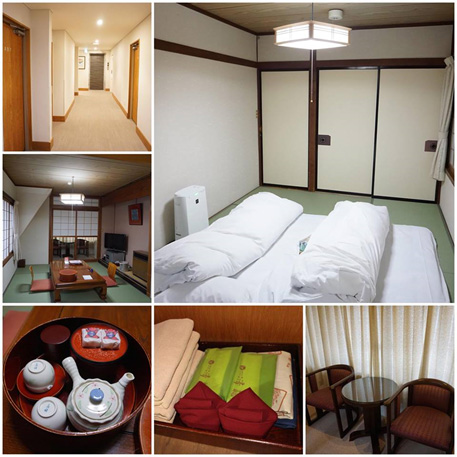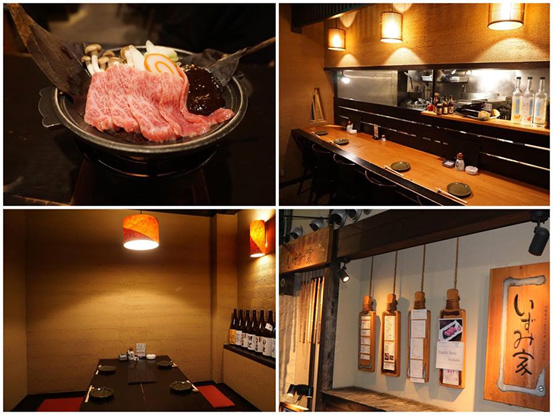 After I put my stuff in the hotel room, I went for a walk around the city at night and looked for somewhere to have dinner.
I went to Japanese style Izagaya and ordered some dishes, including Hida-gyu beef with Miso.
Then I went back to the hotel and got some rest.
---
DAY 2
Today I woke up at 6:00 and went to Spa Hotel Alpina to enjoy the morning Onsen near by the hotel.
You can use their Onsen facility for free if you are the guest of Ryokan Seiryu.
After coming back from the Onsen I had a breakfast, the breakfast time starts from 7:00, it came with several fancy side dishes and main dish (Hida-gyu beef)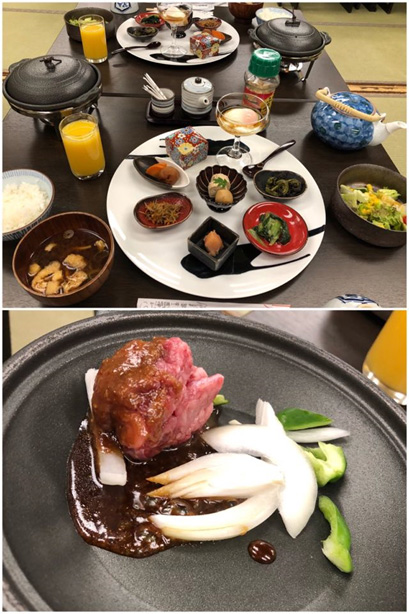 After I finished breakfast, it was time to go to Shirakawago, the World Heritage. You can take a bus to Shirakawago from Takayama station. The bus departs at 8:50 and it takes around 1 hour to get there.
Shirakawago is a small Japanese style village, its roof is very thick to prevent from snow in winter because it snows so heavy in Shirakawago.
Unfortunately, the weather today was not so well, it rained so heavy all day long, so it was a little bit uncomfortable to walk around. But, I loved its cozy atmosphere and there was some cafe for you to cool down.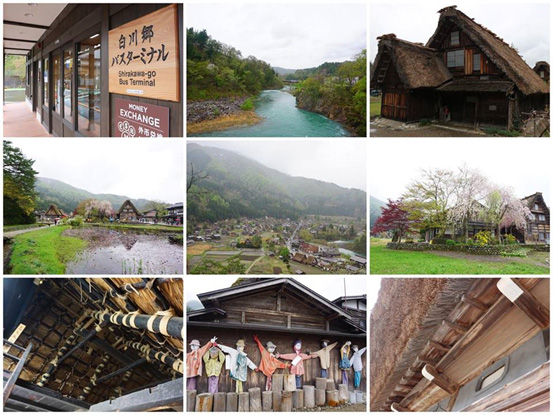 After that, I went back to the Takayama station to prepare for leaving for Kawaguchiko. Before leaving, I had a lunch near by the station and bought some souvenir.
Access from Takayama to Kawaguchiko
Another famous dish in Takayama is Takayama ramen. It is a ramen with Shoyu soup topped with grilled pork.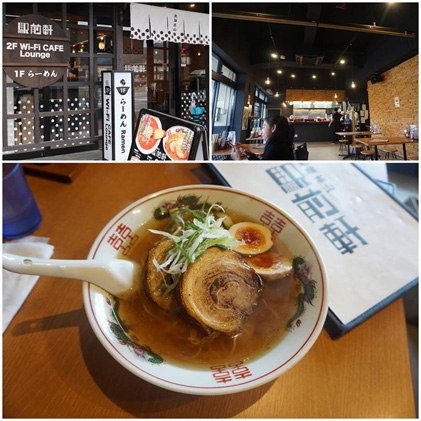 After lunch, it was time to leave for Kawaguchiko. You can take a bus from Takayama station and go straight to Kawaguchiko. It takes only 5 hours.
The bus departs at 14:20 and arrives around 19:00
Because arriving time was a little bit late, I decided to have a dinner at the station.
They serve Yoshida Udon which is a famous dish in the area.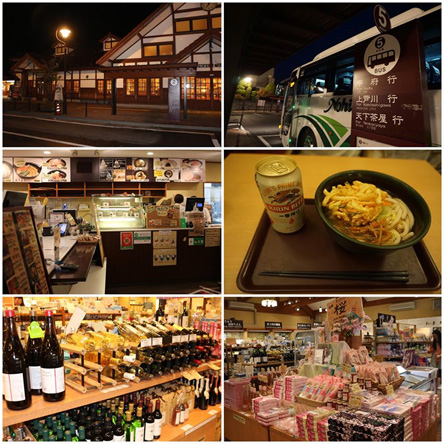 After dinner, I went to the hotel by taxi. I stayed at Fuji View Hotel.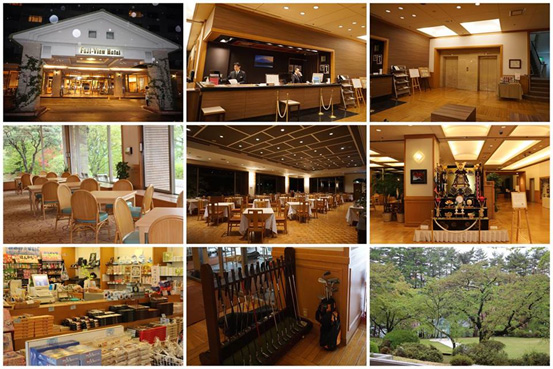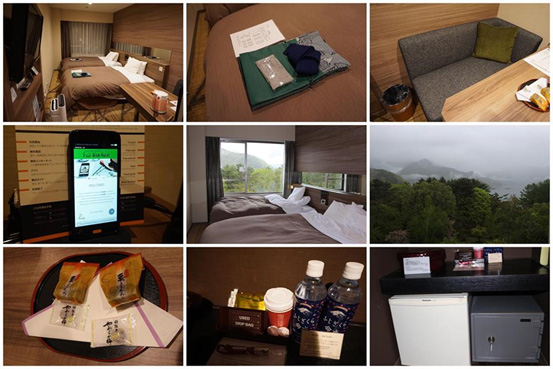 There was self-wine server on the lobby floor. You can charge money into a prepaid card and taste your favorite wine.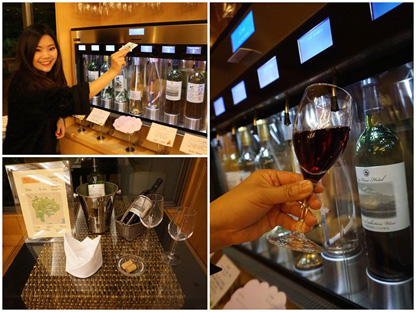 After drinking wine, I wore Yukata and went to Onsen. I enjoyed a grand public bath and outdoor bath.
---
DAY 3
After I woke up, I went for breakfast. The breakfast was a buffet style. There were so many dishes to choose from Japanese style to American style breakfast. There were many kinds of bread and fruit as well.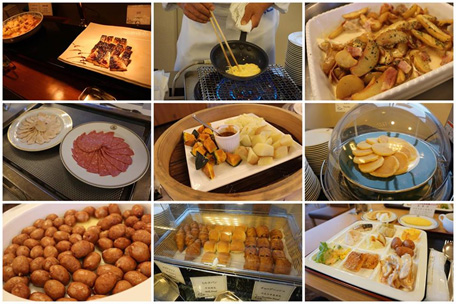 After breakfast, I rent a bicycle to bike around the city. On my way I accidentally bumped into very local and traditional festival.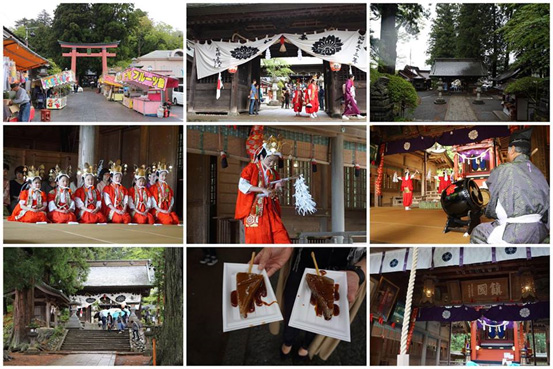 Then I went biking around Lake Kawaguchiko. It was so nice and beautiful, unfortunately because of the weather I could not see Mount Fuji clearly.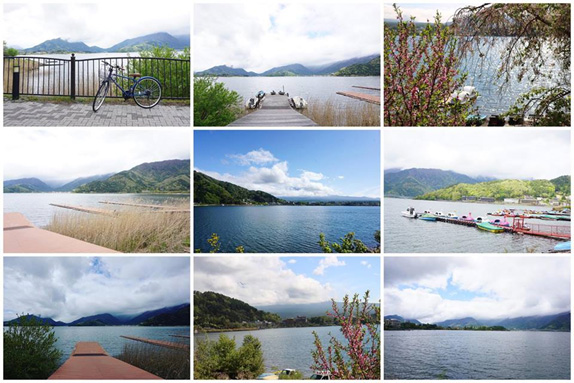 Next, I went to the cafe near by to have lunch.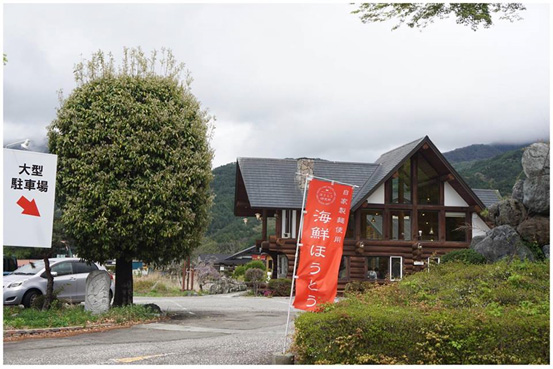 After that, I went to Mt. Fuji Panorama Ropeway to go up to see the entire city view from the top.
If the weather is good you might as well see Mount Fuji clearly from up there.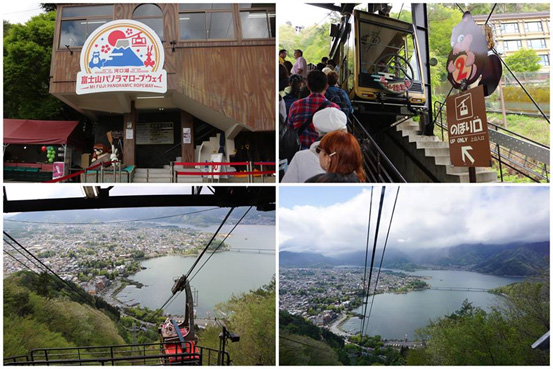 There are some shops so you can buy some snacks and souvenirs. There are hiking routes and shrine up there as well.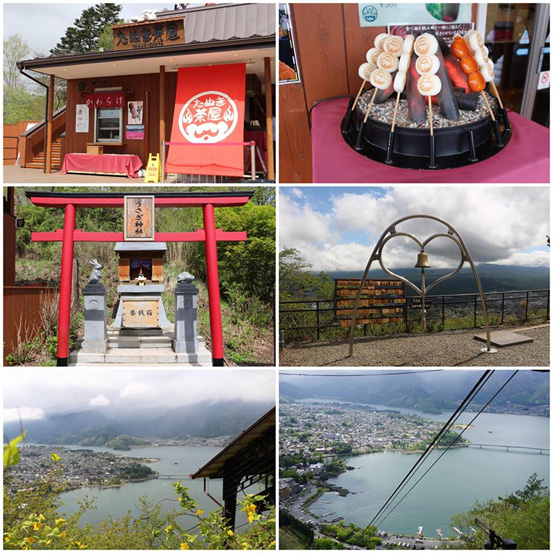 Near by the ropeway, there is a famous cookie shop called Fujiyama cookie. It tastes really good, you can visit and get some cookie for yourself or for someone you love.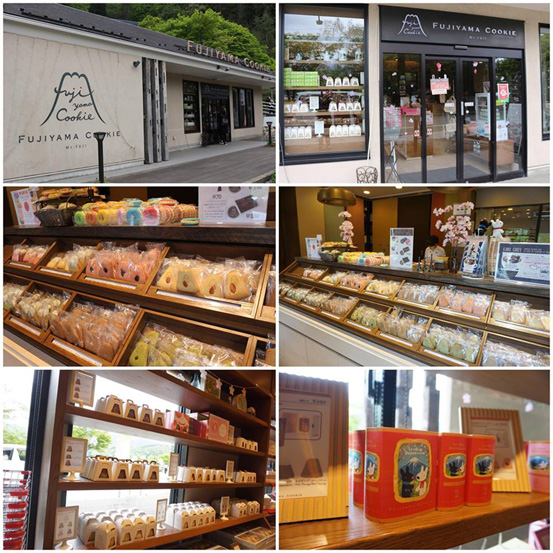 Now it's time to go back to Tokyo, I returned my bicycle and went back to Kawaguchiko station. I took a bus at 16:40 and arrived at Shinjuku Expressway Bus Terminal at around 18:30 It was just a 1-and-a-half-hour ride.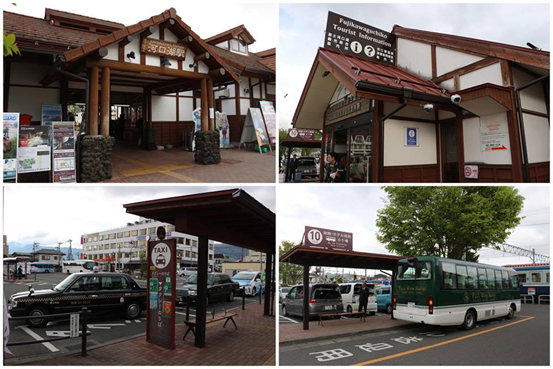 I hope to share my trips with you guys again next time and I hope you enjoyed reading this article. Thank you!!
---
Related Websites:
・Bus Reservation
From Shinjuku to Takayama:
https://highway-buses.jp/course/takayama.php

From Shinjuku to Kawaguchiko:
https://highway-buses.jp/course/kawaguchiko.php

From Takayama To Kawaguchiko

・Hotels
Seiryu Ryokan (in Takayama)
http://www.ryokan-seiryu.co.jp/english/

Spa Hotel Alpina (in Takayama)
http://www.spa-hotel-alpina.com/english/

Fuji View Hotel
http://fhc.fujiview.jp/en-gb