Overnight bus is the best!
How to enjoy "Hakuba", famous for the powder snow.
Do you know "Japow"?
Hakuba is well known for "Japow" by foreigners. "Japow" is a coined word of "Japan" and "Powder snow". Hakuba is famous for its good quality snow and is fascinating skiers and snowboarders around the world. Every year many foreigners visit Hakuba for the powder snow. We will introduce how to enjoy Hakuba from now!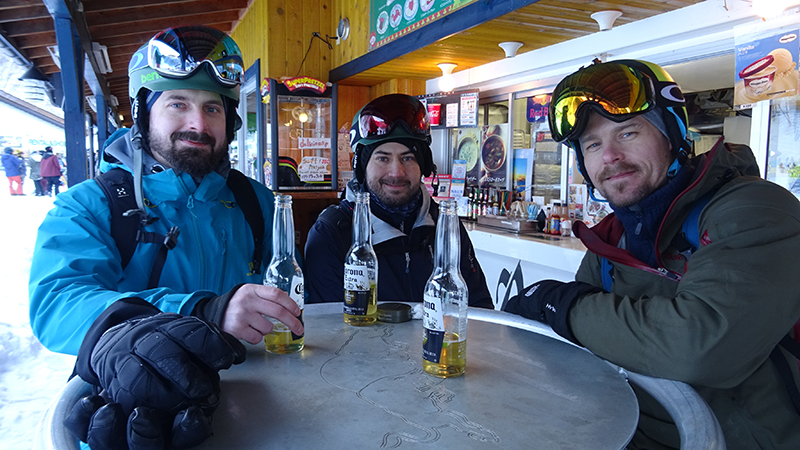 Using express bus is convenient to go to Hakuba!
Express bus doesn't have transfering and you don't need to carry your bags around. Depart from Shinjuku Expressway Bus Terminal at 11:05 pm, there will be two stops at the service area, then arrive in Hakuba at 6:15 am in the morning.
The best thing about Hakuba is the easy access. Once you arrive at Hakuba, there are free shuttles all over the place to take you to each ski resort. JR Hakuba station is just about 2 to 3 minutes walk from Hakuba bus stop and you can take a shutttle bus from in front of the train station.
One of the reasons why Hakuba is so popular for foreign travelers may be because you can go anywhere by the free suttle bus.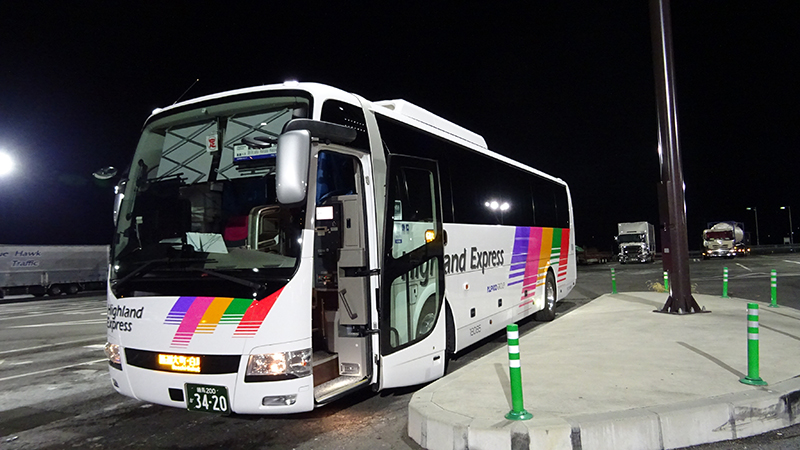 Hakuba has all you want from advanced level ski resort to family snow park.
Hakuba is known for advanced level ski resorts but there are more! Hakuba has many kinds of ski resorts such as off-piste which people can ski outside the course, beginner's ski course and snow park where children can play with snow. Also for foriegn tourists, there is English and other language ski and snow board lessons.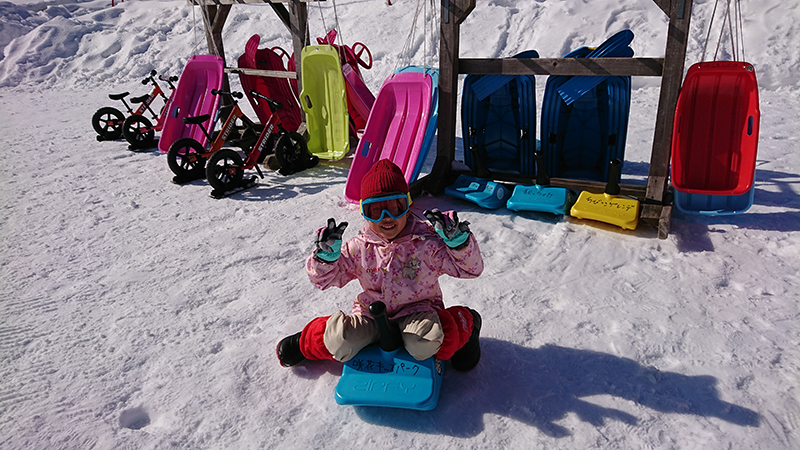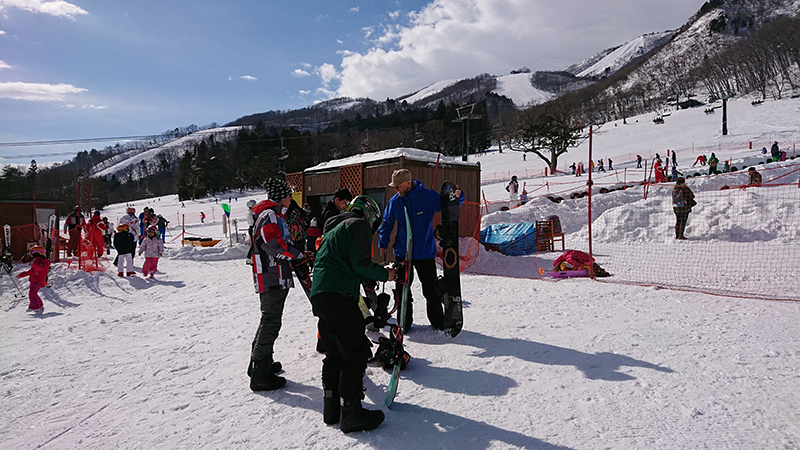 Enjoy Hakuba's night at "Echoland" with restaurants and bars.
After enjoying ski for a day, enjoy Hakuba's night at "Echoland"! Echoland is the main street of Hakuba and there are many restaurants and bars for tourists to visit. The reflection of Street lamps by the snow makes Hakuba's night precious.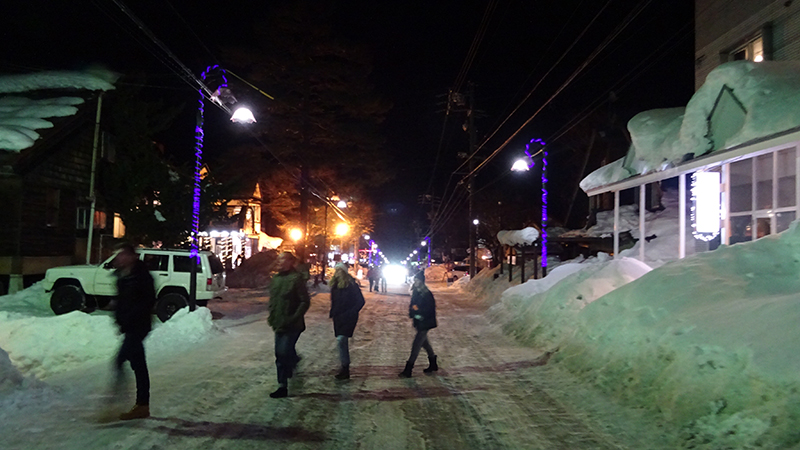 Hakuba's summer is recommended! Visit Hakuba during green season.
"There are many reccomended spots in green season. Enjoy hiking by going up by ski's gondola, eat at the cafe where you can have Japan Alps view and there are more places to enjoy. Tsugaike Kogen is next to Hakuba and it has great nature and park. There are high way buses running between Shinjuku and Tsugaike Kogen.
Shinjuku Expressway Bus Terminal ⇔ Hakuba/Tsugaike Kogen's online reservation click here"